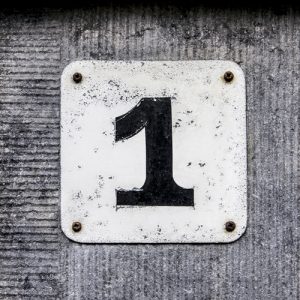 It's that time of year again. The bells are ringing for the holidays and we're all busy wrapping up deadlines before the turn of a new year. It's also time to look ahead to 2016.
How are we going to make 2016 our best year ever? How are we going to find the work we want, make the money we need and live the life of our dreams?
This week on the EntreArchitect

Podcast, I am going to share my thoughts on how to take your business and life to greater success in 2016 with just ONE goal.
Visit our Platform Sponsors
FreshBooks
The easiest way to send invoices, manage expenses and track your time.
Access Your 30-Day Free Trial at FreshBooks.com/architect (Enter EntreArchitect)
For an exclusive tour inside FreshBooks, join me and Tim Lee from FreshBooks at this free video series.
The Architecture Business Plan Competition
Take your firm to greater success with a plan. It's free to enter and grand prize is $10,000.
Learn more and register at ArchBusinessPlan.com
Referenced in This Episode
The ONE Thing: The Surprisingly Simple Truth Behind Extraordinary Results
(book)
EntreArchitect

Facebook Group
---
Photo Credit: Shutterstock / Rafael Croonen
The post EA104: Success in 2016 with Just ONE Goal [Podcast] appeared first on EntreArchitect // Small Firm Entrepreneur Architects.