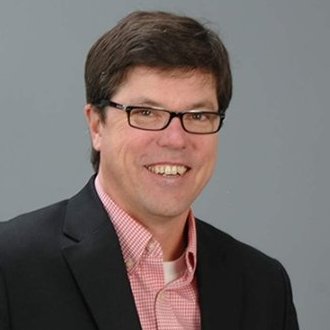 Architecture is a tough business. How do we find work? How do we find help? How do we grow, make more money and ensure that our small firms are profitable?
This week I welcome back a friend of the show who, in the past 12 months has interviewed almost 200 small firm architects. He knows our strengths. He knows our weaknesses.
This week on the EntreArchitect Podcast, I'm speaking with Todd Reding of Charrette Venture Group about the 3 roadblocks experienced by every entrepreneur architect and what to do to find your way to success.
Visit our Platform Sponsor
FreshBooks
The easiest way to send invoices, manage expenses and track your time.
Access Your 30-Day Free Trial at FreshBooks.com/architect (Enter EntreArchitect)
For an exclusive tour inside FreshBooks, join me and Tim Lee from FreshBooks at this free video series.
The Architecture Business Plan Competition
Take your firm to greater success… with a plan. It's free to enter and grand prize is $10,000.
Learn more and register at ArchBusinessPlan.com
Referenced in this Episode
EntreArchitect.com/Episode60 (Podcast Episode about Architecture Business Plan Competition)
Business of Architecture (Enoch Sears)
Salesforce (CRM)
Zoho (CRM)
Insightly (CRM)
Highrise (CRM)
Pipedrive (CRM)
2016 Architecture Business Plan Competition (learn more and register)
Mark R. LePage, AIA (Jury Member)
Matt Ostanik, AIA (Jury Member)
June Jewel, CPA (Jury Member)
Steven Burns, FAIA (Jury Member)
AIA National Convention (Philadelphia)
The New EntreArchitect

(Subscribe to the newsletter for updates)
The post EA103: 3 Roadblocks Experienced by Every Entrepreneur Architect and What To Do About It [Podcast] appeared first on EntreArchitect // Small Firm Entrepreneur Architects.