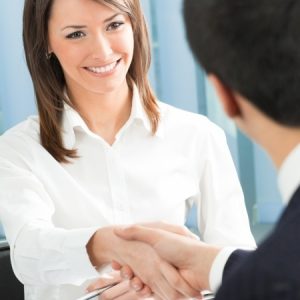 I believe the most important business skill you need to succeed is knowing how to build rapport. This week on the Entrepreneur Architect Podcast, I share my 10 steps to build better rapport and close more sales.
Please review this podcast on iTunes.
Referenced in This Episode
Entrepreneur Architect Podcast Episode 31: The Architectural Services Sales System
Entrepreneur Architect Hybrid Proposal for Architectural Services
Westchester Community College Academy of Entrepreneurial Excellence
Entrepreneur Architect Academy Mailing List
***
Photo Credit: vgstudio / 123RF Stock Photo
The post EA046: My 10 Steps to Build Better Rapport and Close More Sales [Podcast] appeared first on EntreArchitect // Small Firm Entrepreneur Architects.