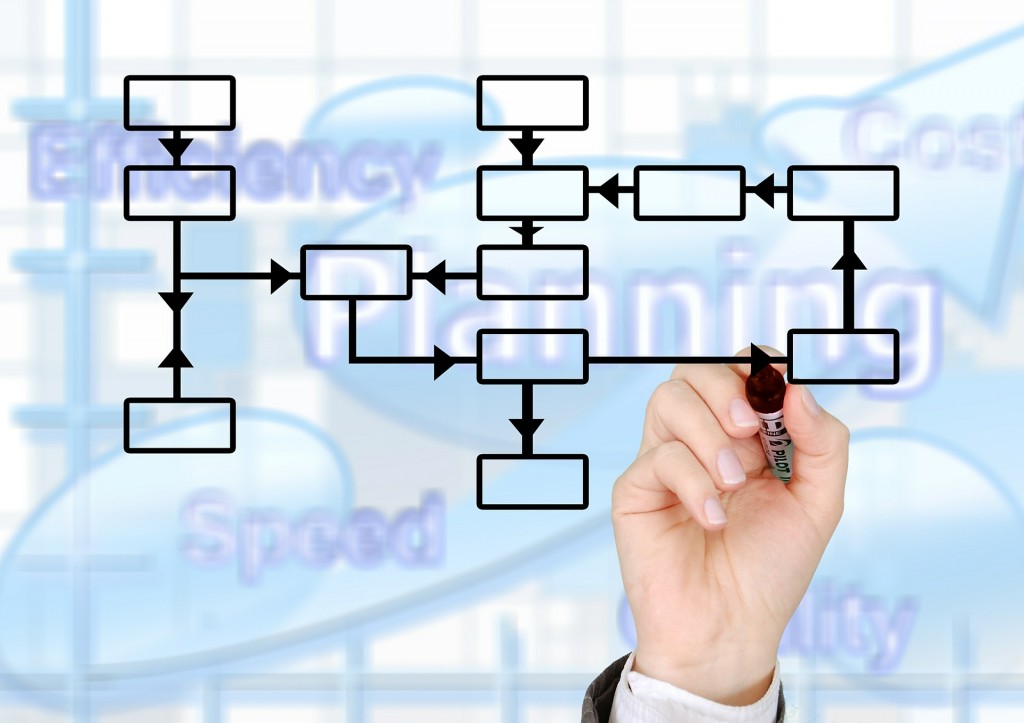 Happy clients are the result of clients knowing what to expect, when to expect it, and how much it's going to cost when their expectations are met. This week on EntreArchitect

Podcast, Mark R. LePage shares How to Build a System to Manage Your Architecture Clients' Expectations.
How do we deliver services to our clients in a way that meets or exceeds their expectations? How do we ensure that every interaction results in a happy, satisfied client?
Under promise, over deliver. Don't say you're going to do something and then fail to follow through. Always do, at the very least, what you say you're going to do. Know the time it will take you to do something and give yourself more than enough time. Then delivery the results early whenever you're able to.
Manage expectations. Our clients want to know what to expect, when to expect it, and what it's going to cost them when the expectation is finally realized. Managing their expectations manages their happiness.
Create a system for client expectation management. Put together a step-by-step process of items that will keep your clients feeling fully in control from pre-contract through design and construction to the end of project close-out. Schedule time to review each project once you complete it. Once you have identified the various phases, figure out how to communicate the start and end of each phase to your client.
How to Build Business Systems for Architects
This month on the EntreArchitect

Academy, founder of Business + Architecture and author of The E-Myth Architect Norbert Lemermeyer joins members as our expert trainer to share his knowledge and research on how to build business systems for architects. He'll share his own templates for his proprietary Client Fulfillment System. EntreArchitect

Academy expert training sessions are only available to members inside EntreArchitect

Academy. For more information, click here to learn more about our all-inclusive online membership program for small firm architects. Enrollment is open but is limited!
Click here to enroll in the EntreArchitect

Academy
Visit our Platform Sponsors
FreshBooks
The easiest way to send invoices, manage expenses, and track your time.
Access Your 30-Day Free Trial at FreshBooks.com/architect (Enter EntreArchitect)
Referenced in This Episode
The E-Myth Architect by Norbert Lemermeyer
Join us in Philadelphia at the EntreArchitect

Meetup

---
Photo Credit: Pixabay
The post EA122: How to Build a System to Manage Your Architecture Clients' Expectations [Podcast] appeared first on EntreArchitect // Small Firm Entrepreneur Architects.