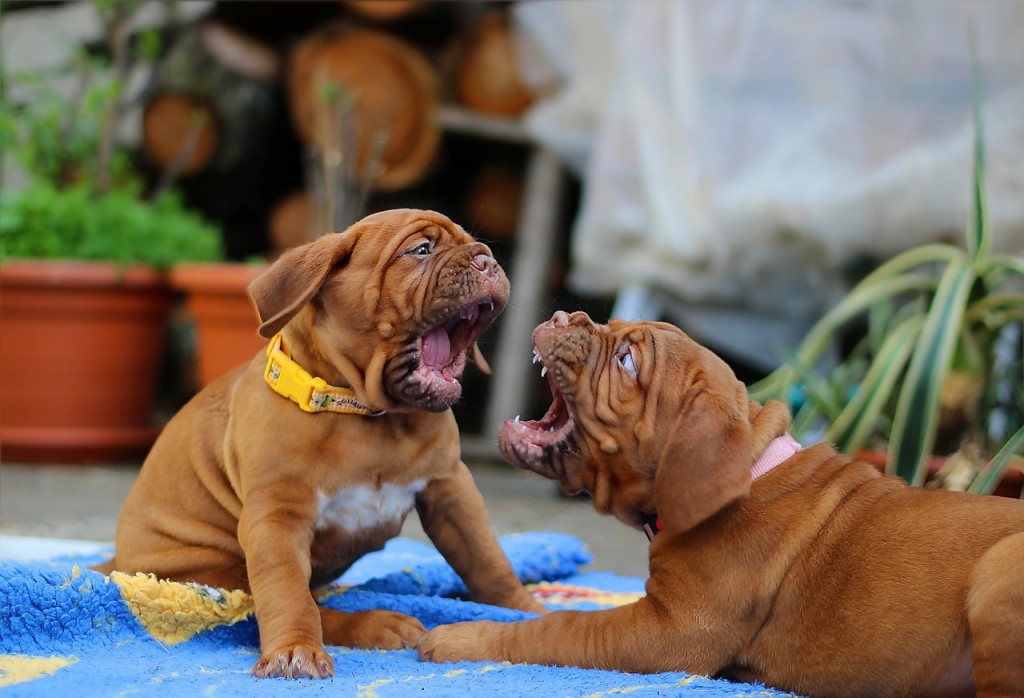 When someone wants one thing and we want another, how do we successfully convince them to go our way? How do we find a solution that works for everyone involved?
Negotiation doesn't always come easy to us small firm architects. We are lovers, not fighters. We just want to make beautiful art and live a happy stress-free life.
Well, the truth is that we don't need to fight. Like much in business, there are rules for negotiation. Learn the rules and you will be more successful.
This week at EntreArchitect

Podcast, I will share How to Negotiate as a Small Firm Architect.
Visit our Platform Sponsor
FreshBooks
The easiest way to send invoices, manage expenses and track your time.
Access Your 30-Day Free Trial at FreshBooks.com/architect (Enter EntreArchitect)
---
Photo Credit: Pixabay / JanDix
The post EA110: How to Negotiate as a Small Firm Architect [Podcast] appeared first on EntreArchitect // Small Firm Entrepreneur Architects.