12 Steps to Business Success in Architecture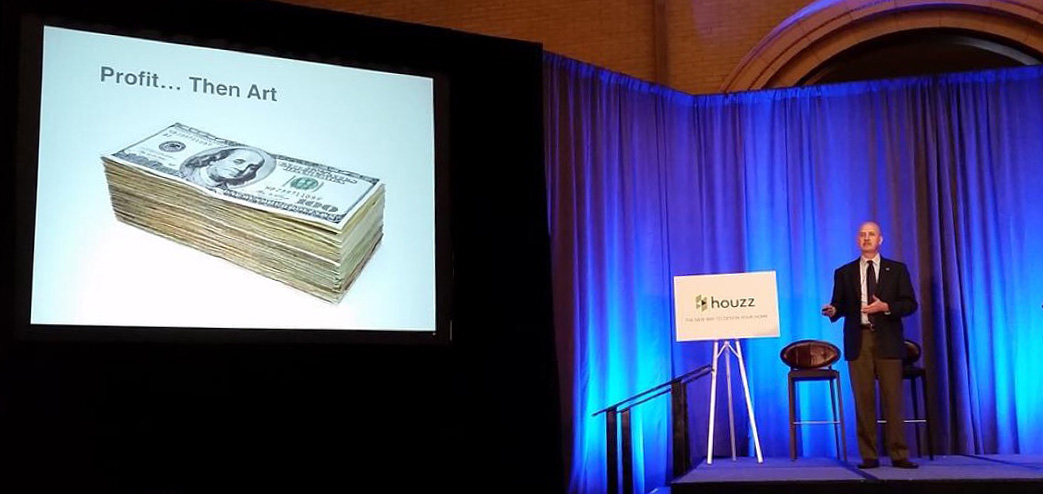 I'm a day late on producing this episode because Annmarie and I just returned from Minneapolis, Minnesota where we attended the Custom Residential Architects Network 2015 Symposium (aka CRAN).
This was the second CRAN event we attended. Last year we traveled to Charleston, SC, which was a fantastic introduction to the symposium and certainly the inspiration for attending again this year.
As we began to plan for our travel arrangements to Minneapolis, the incoming CRAN chairperson and the chairperson of the 2015 Symposium, Dawn Zuber contacted me and asked if I would present at this year's event. Of course, I jumped at the opportunity to spread the word of EntreArchitect and our mission to become an influential force in the profession.
So I did just that and I had a great time. I hung out with several of my friends from the last event and from the EntreArchitect

Academy. My favorite part of attending these conferences is connecting with other small firm architects.
The presentation was very well received and I think I may have inspired a few more small firm architects to take a closer look at building a better business in order to allow them to be better architects.
This week on the EntreArchitect

Podcast, I will share my CRAN2015 Symposium presentation; Profit Then Art: 12 Steps to Business Success in Architecture.
Visit our Platform Sponsor
ArchiSnapper.com
A Simple Cloud-Based Tool for Creating and Managing Field Reports
Try the ArchiSnapper Field Report App Free for 30 Days
Referenced in this Episode
Custom Residential Architects Network (CRAN)
GetFocused Course (personal productivity course)
Profit Plan (free digital course)
---
Photo Credit: Marica McKeel
The post EA092: Profit… Then Art [Podcast] appeared first on EntreArchitect // Small Firm Entrepreneur Architects.