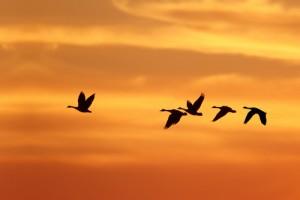 As Entrepreneur Architects, we are all leaders.
Whether we are running a firm of 1 or 100, it is leadership that will determine the success or failure of a firm. It does not matter how bad the economy gets or how your opportunities may have been reduced by circumstances outside your control.
The fate of your firm sits squarely in your hands. It will be your vision, your decisions, your words and your actions that will lead your firm to the next level and beyond. If your firm is not where you want it to be, you must make the changes necessary to move it in a different direction a direction forward toward success.
This week on the Entrepreneur Architect Podcast I will share my 5 rules for successful leadership.
Question of the Week
Do you know an extraordinary leader? Describe them in the comments below. What are the traits that this person possesses that makes them so special?
The post EA056: My 5 Rules of Successful Leadership for Small Firm Architects [Podcast] appeared first on EntreArchitect // Small Firm Entrepreneur Architects.